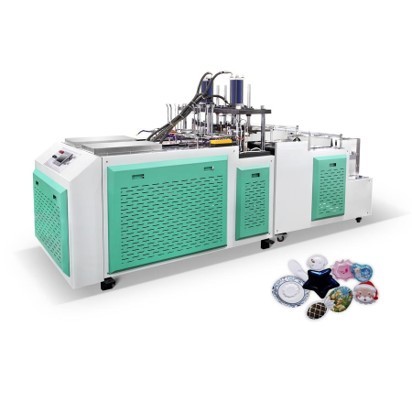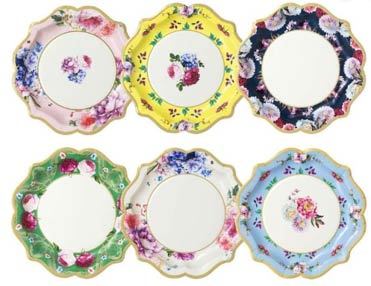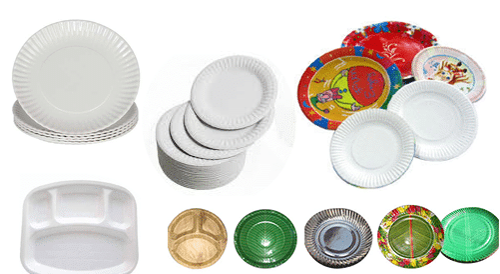 Paper plate making machine
Description
LZ-600Y-S automatic paper plate making machine is used to produce paper or aluminum foil coated paper plate with round , rectangle, square, circular ,and even irregular shape plate by change different molds.
The machine is integrated auto collection devices, such as auto pneumatic suction paper feeding, auto thermoforming, auto counting and disc and constant temp control, etc. Also combination with high efficient hydraulic cylinder.
•
I
ndependent
research and development, the latest products, using the fast oil pressure system, each station is 15 - 20 minutes faster than ordinary machine
.
•
Send
paper using mechanical work, stable performance. Compared to the ordinary type of paper drop technology, the waste rate is greatly reduced to 1/1000。
•
C
an
be directly with the packaging machine (paper disc packaging labeling machine (film), good packaging and labeling). Suitable for production. Machine with
PLC.
•
A
utomatically
produce all kinds of non-standard products, finished product rate of one hundred percent, solved the problem of ordinary machines can not complete
.
•
Hydraulic
oil recycling, reduce emission pollution, low noise. All electrical appliances are Schneider or Omron.