Brief introduction of tray forming machine LZ-1200 series
Share
Issue Time

Jan 28,2020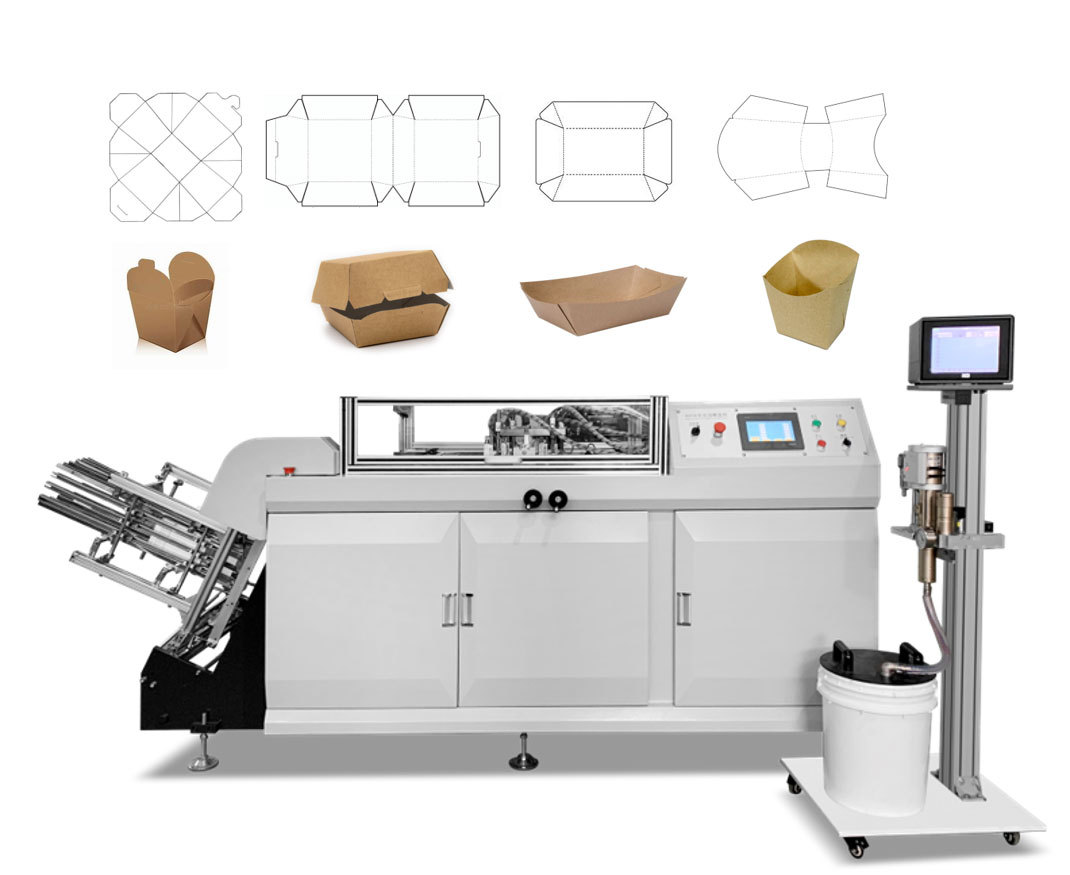 Brief introduction on paper tray forming machine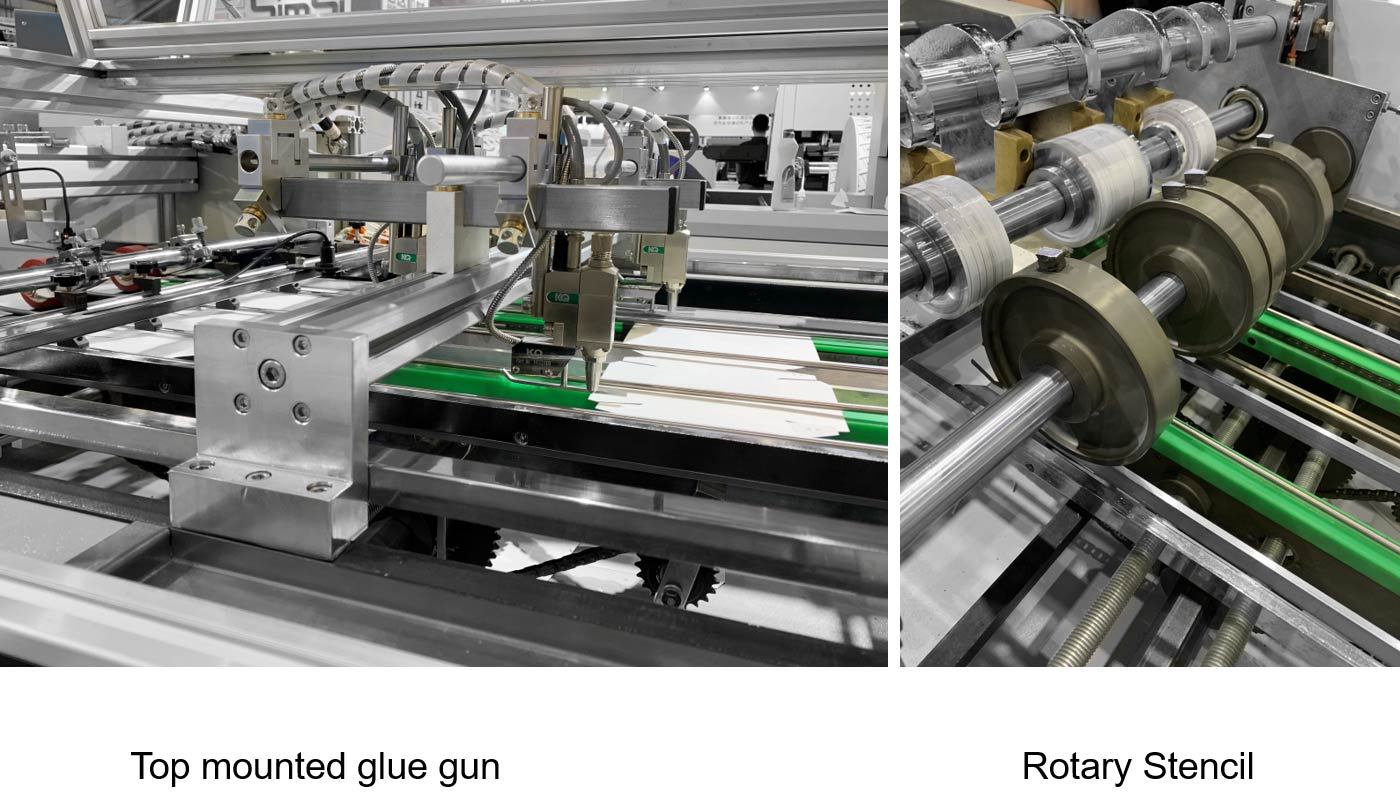 LZ-1200 tray forming machine, also called burger box making machine, noodle box making machine, etc. is used to produce paper boxes, containers, such as burger boxes, paper clam shell, snack boxes, take out trays and so on.
It adopts automatic feeding, gluing, forming and other continuous processes to complet the molding of the products. More accurate and advanced than mechanism cam control. Simple operation with intelligent touch screen, smart detective sensors.
Two optional gluing appliction: top mounted spray glue gun, and the rotary wheel tank by foam pad.
Automatic collection, stock,and count. All Schneider brand electronic parts make the whole machine work stable and durable. Precise positiong, smooth running , safety and reliabilty.
Different shape and size trays or containers can be realized by one machine, only change the molds.
Welcome provide your required sample boxes or diagram, will help introduce machines and molds accordingly.